Dr. Gopal Krishna takes charge as new Director & Vice Chancellor of ICAR-CIFE, Mumbai
---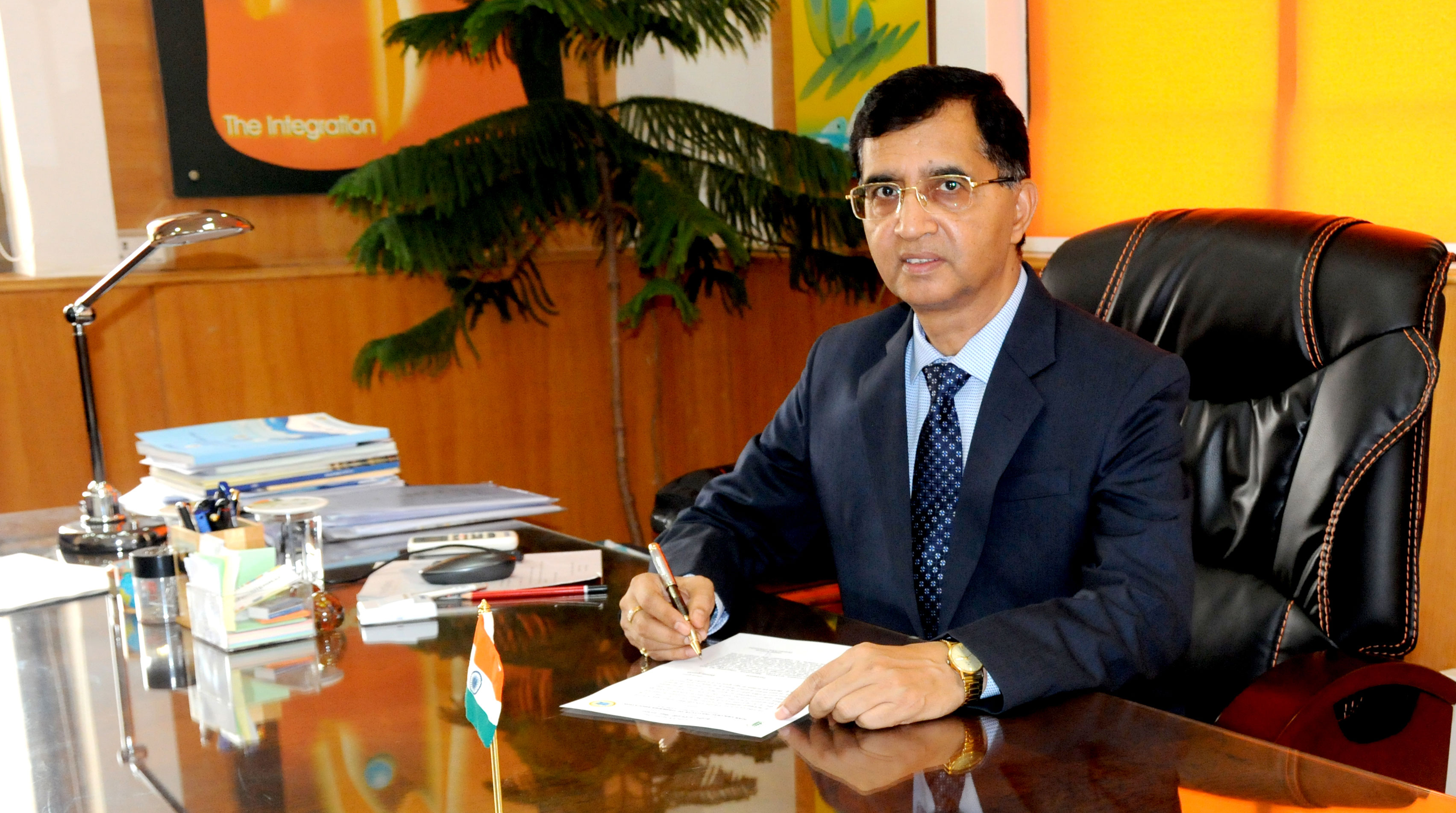 Dr. Gopal Krishna has taken over as the Director & Vice Chancellor of ICAR-CIFE, Mumbai on 28th September 2016. In his message to students and staff, he lauded the efforts of previous Directors and reiterated the challenges and opportunities in taking CIFE to greater heights and making it a global leader in higher fisheries education and human resource development. Following is the summary of his message:

With five and a half decades of academic excellence and leadership, CIFE is now the first choice for professional quality fisheries HRD in the Afro-Asian region. Boasting of reputed faculty and state of the art infrastructure facilities housed in a serene campus, CIFE is marching ahead with renewed vigour to fully realise its vision to be a world class organization providing leadership in fisheries education and research.

Understanding the increasingly globalised and specialised world, only the spirit of innovation within a collaborative multidisciplinary R&D environment can help find solutions for complex problems. With excellence, integrity, transparency, and commitment to stakeholders being core values that guide all our endeavours in research, education and extension, CIFE is poised to shape a better future for all.

He highlighted that we can claim to be truly independent only when the technological breakthroughs reach the actual end users, the fishers and farmers and they are able to reap its benefits. The scientific and student community shall 'work together as Team India' in this endeavour for making India a great nation, he urged. Paying homage to the stalwarts of fisheries science and recognising their contribution, he further exhorted the young minds to develop technologies and effective solutions based on needs and ensure their reach.
---